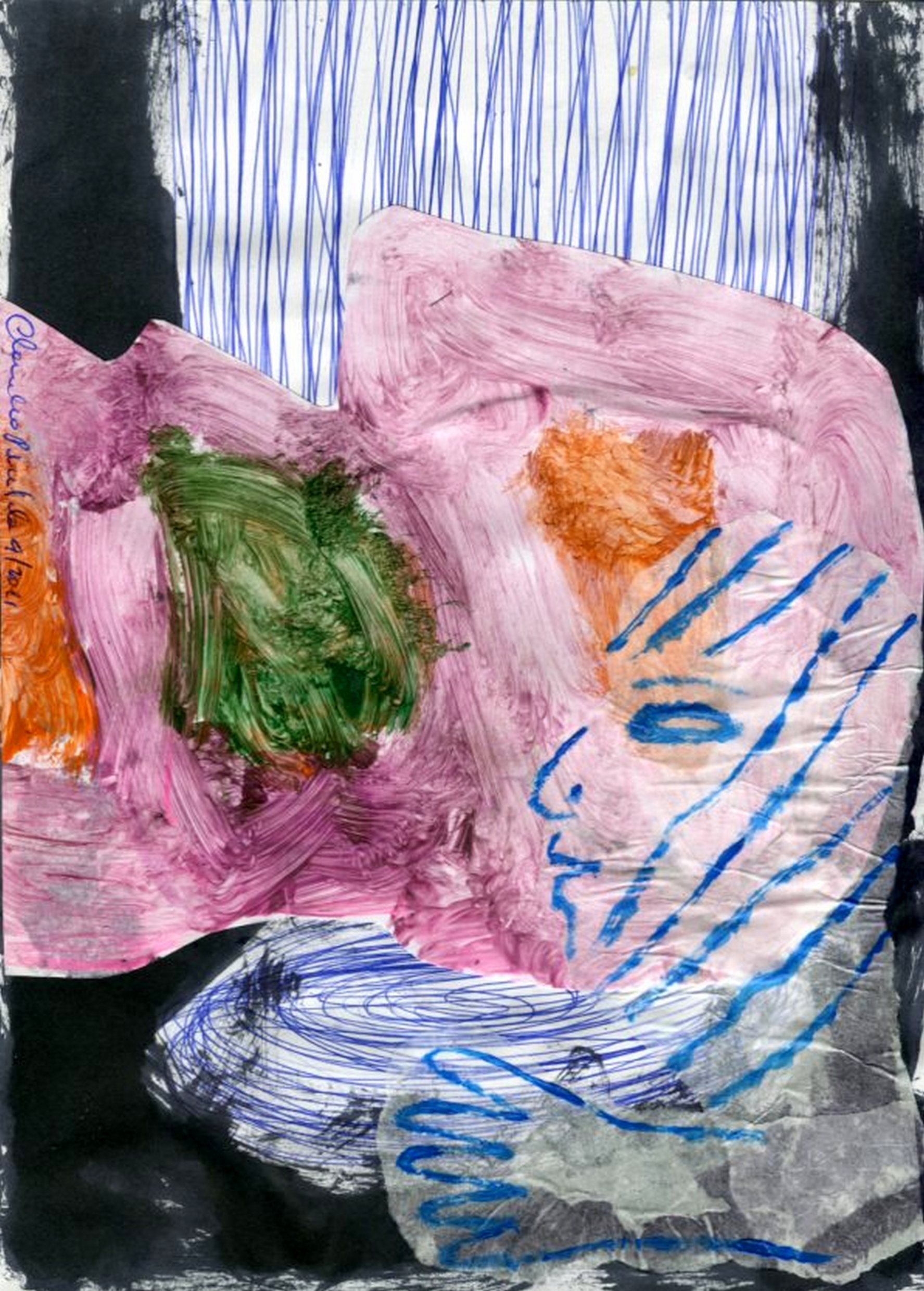 Sedimentary Pipes at Kodachrome Basin
Every room has a view. Elk foreground
the mountains. Bristlecone pine contorted in ancient positions.
Mule deer jump fences, but one gets left behind.
This is what I think about when I'm trying to sleep.
I count the hoodoos and the fins. The sedimentary pipes
at Kodachrome Basin.
Driving through sagebrush and other shrubs, purple and gold—
a Kodak moment. I told you when I came I was a stranger.
And the road to Willis Creek
is too rough. There are no native snakes. The Thermophiles
pierce your ear with glass-shattering guitar riffs
followed by flute solos. It's so passé.
They enjoy a hot bath, boiling sapphire and celestine pools.
Steam rises from Grand Prismatic
a cloud separating itself from sky, a surface rippling with applause.
Here, look at this beautiful meniscus.

Emmett Lewis is an MFA candidate in poetry at Columbia University. His work has recently appeared in E·ratio and Hamilton Stone Review, and he reviews poetry submissions for the Columbia Journal. He lives in Brooklyn, NY. INSTAGRAM

NEXT >
< BACK
INDEX